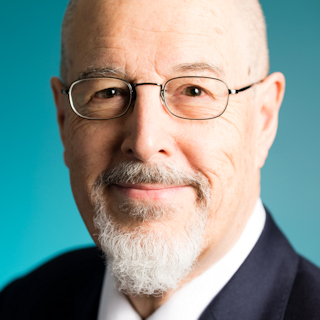 Stephen Cobb
Welcome! This website is a central repository of links to my work as a technologist, author, researcher, public speaker, and "ongoing experiment in trying to live right." My current interests are technology ethics and risks, gender equality, medicine, care, and public policy. My current employer is me, myself, and I.
You can find out more about my career on LinkedIn and Wikipedia. If you want to connect with me on social media, you can follow @zcobb on Twitter (I'm open to Direct Messages, but not product pitches or conspiracy theories). There is also an email contact form on my personal blog and the security blog I write with my partner Chey.
In 2019, I retired as Senior Security Researcher at ESET, the security software firm, in order to focus on my family. We relocated from San Diego to England to be near my nonagenarian mum and feel very fortunate and grateful that we got all moved in before the Covid-19 pandemic hit. Since then I have been mainly a carer, or caregiver in US parlance, for mum and Chey, whose numerous health issues were compounded by a stroke in 2019. However, I have managed to tick one "retirement" box: a hobby. (I got back into photography.)
Writing
Stephen Speaking
Links to recordings of me speaking at conferences and seminars, and in interviews.
For example, TEDx and DEFCON.
Speaking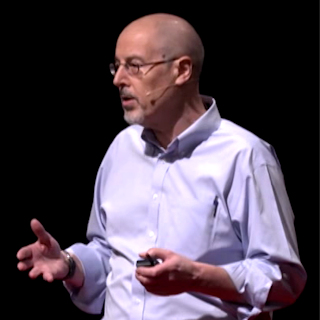 More links, work, and websites
Items will be added here as I get round to them (visual pun intended.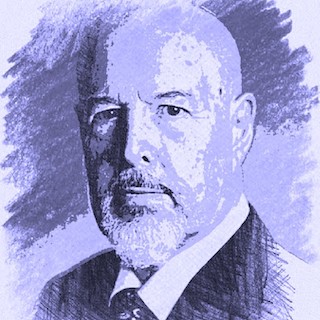 Thanks to a family tree developed several generations ago, Stephen has always known where he came from, and where a lot of Cobbs around the world come from. He has shared a picture of this tree in the interests of genealogical research.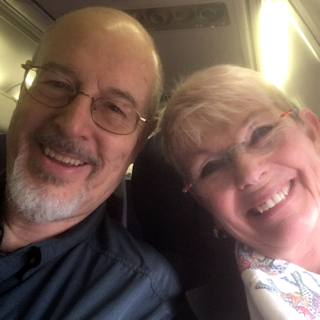 Read what Stephen and Chey have to say about cybersecurity.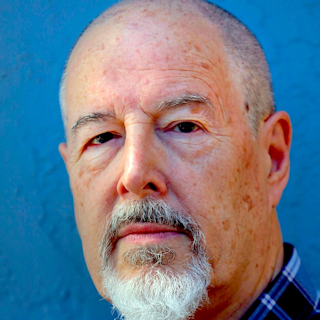 Visit Stephen's personal blog.